southstatebank.com   |   (800) 277-2175

April 2015 eNews
Mobile Deposits Now Available
We are excited to announce you can now deposit checks using your smartphone or tablet through our Mobile Banking App. With Mobile Deposits, you can deposit checks anytime, anywhere. It's that convenient.
Read More
Advice Center
Teach Your Children to Save for College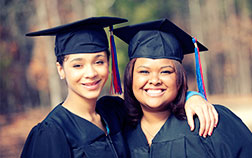 Being part of the college planning process can be very educational for children, as it presents them with valuable financial lessons for the future. Children can earn money, learn about sources of financial aid, research potential colleges, and take other steps that may relieve their parents of some of the responsibility of college planning.
Read More
Our Communities
Eight Spring Events in our Communities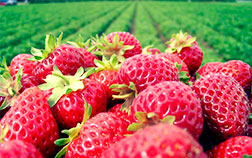 The start of spring means the start of a great festival season across the south. Our South State communities offer a variety of events that will inspire you to get out and explore everything our region has to offer. From art to golf to food, we have you covered.
Read More
Advice Center
Tips to make the 


car-buying process a bit easier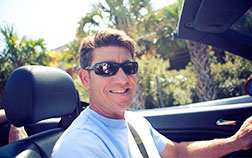 Maybe you've always pictured yourself driving a shiny red convertible. Or perhaps you've had a recent addition to the family and you're looking for the practicality of a minivan. Whatever the reason, you're in the market for a new car. Here are some tips to help make the car-buying process a bit easier.
Read More
Lifestyle
10 Tips for Spring Organizing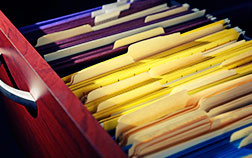 Keep your home feeling fresh this spring. Instead of focusing on spring cleaning, why not try concentrating on keeping your home organized? Here are some tips about approaching your home with organization in mind.
Read More
Feature
Financial Literacy Month
April is Financial Literacy Month. Connect with us on Facebook, Twitter, Instagram and LinkedIn where we'll be sharing tips and resources to help you learn more about your finances.




If you wish to not receive notification emails from South State Bank, please unsubscribe.
©2015 South State Bank, All Rights Reserved. South State Bank, 520 Gervais St, Columbia, SC 29201.
Users agree to the Terms of Disclosures and Legal Information. Visit our site for our privacy policy.