southstatebank.com   |   (800) 277-2175

April 2017 eNews
Be Aware: Card Skimmers at
Gas Stations
Recently, incidences of card skimming fraud at gas stations have increased. While it is important to remain vigilant whenever you are using your credit or debit card, gas stations have become the new hot spot for fraud. Knowing what to look for when at the pump could save you from having your information compromised.
Read More
Advice Center
5 Ways to Get the Most from Your Tax Return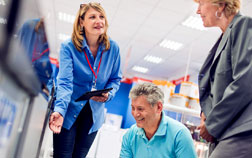 Is there anyone who doesn't enjoy receiving their tax return this time of year? While it's tempting to splurge on something you've had your eye on or a weekend getaway, why not make your return work for you? Here are some tips to get you started.
Read More
Lifestyle
Locally-Made Gifts Perfect for Any Wedding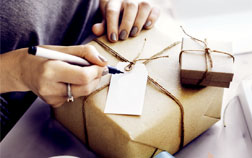 With spring and summer wedding season about to get kicked off, do you have your gifts picked out? If you're looking for something a little more special, or even customized, for the new couple, look no further than our local craftsmen.
Read More
Advice Center
What Credit Card is Best for You?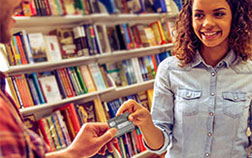 When it comes to picking a credit card, there's an option for every lifestyle and budget. No matter what you're looking for, from cash back to low interest to travel rewards, we can help you prioritize and provide guidelines for finding the right credit card for you.
Read More
Our Communities
Welcome Augusta and Aiken!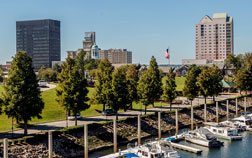 In February, we welcomed customers in Augusta, GA, Aiken, SC and surrounding communities into the South State family. With new communities, our footprint gains more charm, great events and amazing people and small businesses.
Read More
Feature
Home Equity Line of Credit
How will you put the equity in your home to good use? Take advantage of our great rates today.
Get Started
This email message may contain an advertisement or solicitation. If you wish to not receive notification emails from South State Bank, please unsubscribe.
©2017 South State Bank, All Rights Reserved. South State Bank, 520 Gervais St, Columbia, SC 29201.
Users agree to the Terms of Disclosures and Legal Information. Visit our site for our privacy policy.