southstatebank.com   |   (800) 277-2175

February 2017 eNews
Online Loan Applications Now Available
Whether you're in the market for a new car or boat, or are in need of a Home Equity Line of Credit for home renovations, we have a loan that's right for you.
And, to help you get one step closer to your borrowing goal even faster, we now offer simple and convenient online applications that take minutes to complete.
Read More
Advice Center
Making an Offer on Your Dream Home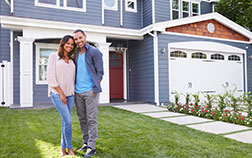 You've found your dream home and are ready to put in an offer. Now what? Even if you're working with a realtor, it's good to understand the decisions you will be making as you write an offer. To help, we've broken down some important things to think about when taking the next step in buying your next home.
Read More
Lifestyle
5 Desserts to Impress Your Valentine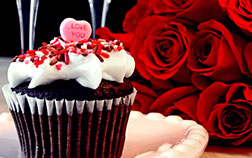 Are you wondering how you can make Valentine's Day special this year? Everyone can appreciate a homemade dessert and we have you covered with these delicious options. From decadent chocolate to light and airy, you don't need to be a chef to impress your date.
Read More
Advice Center
Phishing: Don't Take the Bait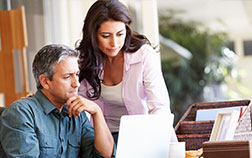 Email fraud, mostly phishing, has become popular as we have become dependent on our email accounts for everything from keeping in touch to online shopping. As you continue to use email as your main source of online communication, it's important to understand how to keep your personal information protected from fraud attempts. Here are some tips to keep in mind.
Read More
Our Communities
Spring Events in Our Communities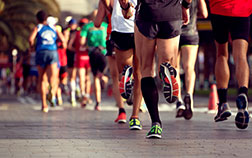 Communities are gearing up to kick off their spring event calendars, and we're here to give you the scoop. Whether you're looking for inspiration for your home or garden or you're looking for a fun way to get some exercise, our community events deliver. From flower and food festivals to road races and concerts, there's something to get up and get out for.
Read More
Feature
Personal Credit Cards
With competitive rates and benefits, we have a credit card that's right for you.*
Get Started
*Subject to credit approval.

This email message may contain an advertisement or solicitation. If you wish to not receive notification emails from South State Bank, please unsubscribe.
©2017 South State Bank, All Rights Reserved. South State Bank, 520 Gervais St, Columbia, SC 29201.
Users agree to the Terms of Disclosures and Legal Information. Visit our site for our privacy policy.