southstatebank.com   |   (800) 277-2175

January 2015 eNews
Top Five Online Tools to Manage Your Finances
You are probably accustomed to using Online Banking to check your account balances and view recent transactions, but did you know you could do more? Technology has offered, and continues to offer, consumers with many options to help them manage their money easier and more efficiently.
Read More
Advice Center
How to Get Fiscally Fit in 2015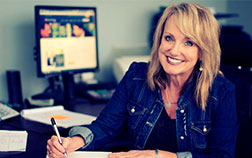 It's that time of year again! Gym memberships are going through the roof. Everyone is having a salad for lunch and skipping the chocolate. As you start working on your New Year's Resolution for 2015, don't forget to get your financial house in order. Whether you're goal is to pay down credit card debt or start saving for retirement, our Wealth Planning Advisor, Donna Murray, has provided a short list of things you need to know in order to get fiscally fit in 2015.
Read More
Our Communities
Squirrels Club Members: Celebrate with Us January 21!
On Wednesday, January 21, we will celebrate National Squirrel Appreciation Day in honor of our mascot, Stash. We invite all Squirrels Club members to visit their local South State branch to receive a free Squirrels Club treat that day. Stash will also be visiting a few schools within our communities, so be on the lookout for photos of his journeys on South State's social networks.
Read More
Advice Center
Providing an Employee Benefit Program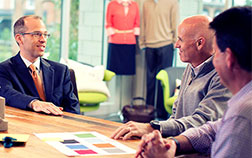 Your total compensation plan must serve to attract, retain and motivate your employees.  While salaries will be the largest component, other parts of the plan are also important. For example, you may want to include retirement benefits, medical insurance, savings programs and vacation.
Read More
Lifestyle
How to Make the Most of 2015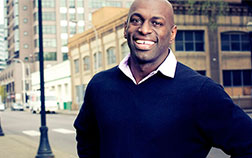 A new year. A new beginning. A new chapter. With 2015 comes the opportunity for a fresh start and countless possibilities, but have you thought about what you can do to make the most of this year?
Read More
Feature
Saver's Club
What are you saving for? Plan ahead and avoid the stress of paying for vacations, a new car, holiday gifts, new furniture for your home…almost anything on your wish list!
Learn More
If you wish to not receive notification emails from South State Bank, please unsubscribe.
©2014 South State Bank, All Rights Reserved. South State Bank, 520 Gervais St, Columbia, SC 29201.
Users agree to the Terms of Disclosures and Legal Information. Visit our site for our privacy policy.