southstatebank.com   |   (800) 277-2175

January 2016 eNews
South State Introduces Chip Technology
At South State, keeping our customers protected is a top priority. Chip technology is becoming the global standard for credit and debit card protection. Debit and credit cards with chip technology are simple to use, available at no extra cost, more secure and globally accepted.
Read More
Advice Center
Get Fiscally Fit in 2016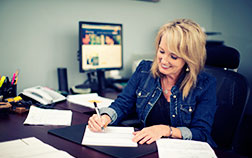 It's that time of year again! Gym memberships are going through the roof, salad becomes a more common lunch choice, and people are working to pay off holiday trips and gifts. As you start working on your New Year's Resolutions for 2016, don't forget to get your financial house in order.
Read More
Our Communities
Plan Ahead for Valentine's Day with these Getaways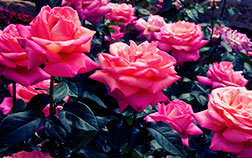 Has your significant other started dropping hints about Valentine's Day? Or, are you determined to surprise your loved one with a romantic escape this year? Well, if it's a weekend away you're after, then we can help with these getaways from around our communities.
Read More
Advice Center
Protecting Yourself at Home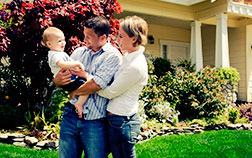 It's easy to let your guard down when you're in the security of your own home. However, as credit card offers and bills from the holidays begin to show up in your mailbox, thieves and hackers can often take advantage of homeowners in many ways. At South State, we want to help you keep you and your family's private information protected from fraud and identity theft. Here are some tips to help keep you and your family safe.
Read More
Lifestyle
Keep Your New Year's Resolution with these Apps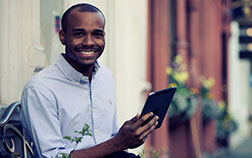 As 2016 gears up, you might be thinking of the right New Year's resolution. Do you want to lose weight or learn to cook? Do you need to cut back on TV or social media? Spend more time outdoors or learn to garden? Save money? No matter your goals, here are some of our favorite apps that can help you stay on track.
Read More
Feature
Buying a home in 2016? We make it easy to apply online!
Apply Now
This email message may contain an advertisement or solicitation. If you wish to not receive notification emails from South State Bank, please unsubscribe.
©2016 South State Bank, All Rights Reserved. South State Bank, 520 Gervais St, Columbia, SC 29201.
Users agree to the Terms of Disclosures and Legal Information. Visit our site for our privacy policy.