southstatebank.com   |   (800) 277-2175

January 2018 eNews
Stick to Your Financial Resolutions in 2018
So, you've settled on making a financial resolution in 2018. Whether you want to build your savings, start budgeting, get organized or plan for your future, we're here to help. With these tips and tricks, you'll be able to keep your resolution and reach your financial goals this year.
Read More
Advice Center
Making a Plan for Paying Down Debt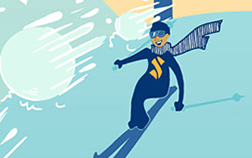 When you have debt to pay down, having an action plan is necessary for your success. As the end of the year quickly approaches, it's a good idea to get your plan rolling so you can tackle your goals this year.
Read More
Lifestyle
Must Have Apps in 2018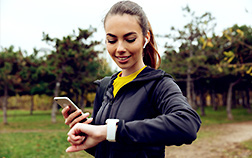 Creating healthy habits is how to take your New Year's resolution from wishful thinking to real life changes. Having a guide to keep you accountable and track your progress can be helpful as you work towards your goals in the new year. These mobile apps are a great way to keep you on track to a healthier you in 2018!
Read More
Advice Center
Protecting and Organizing Important Papers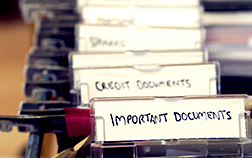 Having an organized system for handling your important financial papers will make your life simpler and give you a sense of control. From W-2s and account statements to tax documents and insurance policy renewals, all paperwork that includes personal information should be organized and stored properly in a secure location.
Read More
Our Communities
Restaurant Week is Back!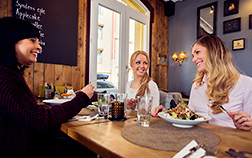 In Charlotte, NC and many markets in South Carolina, January means it's time for Restaurant Week again. This week, designed to give the food and beverage industry a boost after the busy holiday season, is a great time to try new places and celebrate the wonderful food in our communities. Here are some of the deals you can look forward to this year.
Read More
Feature
Ring in the new year with rewards!
From cash to travel, we have a credit card that gives you the rewards you want.
Learn More
This email message may contain an advertisement or solicitation. If you wish to not receive notification emails from South State Bank, please unsubscribe.
©2018 South State Bank, All Rights Reserved. South State Bank, 520 Gervais St, Columbia, SC 29201.
Users agree to the Terms of Disclosures and Legal Information. Visit our site for our privacy policy.