southstatebank.com   |   (800) 277-2175

June 2015 eNews
Earn Credit Card Rewards this Summer
School's out, the weather is warmer and the beach is calling your name. You've earned a vacation and deserve to spend a few days relaxing and recharging. Before you book your hotel or buy your plane tickets, learn how the Travel Rewards American Express® card can help you earn rewards while you make your vacation plans.
Read More
Advice Center
Starting a New Career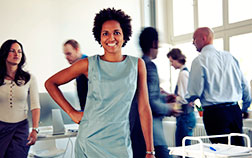 Many people change careers at some point in their lives, sometimes more than once. With proper planning, no matter the reason, you can start a fulfilling new career without sacrificing your financial security. We've included some tips and considerations to help you make a career transition that works for you.
Read More
Our Communities
15 Farmers Markets in Our Communities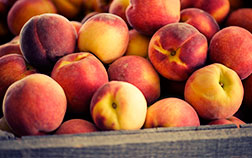 The smell of ripe berries is in the air which means farmers markets are in high gear for their biggest season. June brings the beginnings of summer vegetables and a final swing of early spring fruits that soon become the summer stone fruits all us southerners love. Here's a round up of farmers markets in our communities picked fresh for you.
Read More
Advice Center
Getting Married Financial Checklist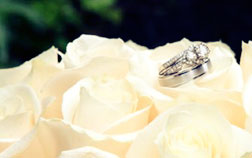 When planning for your upcoming wedding, we're sure you already have your calendar full of to-dos and checklists a mile long to complete for your big day. After the "I dos" are said and the cake is cut, we have one more checklist you and your spouse should complete as you plan your future together.
Read More
Lifestyle
Get the Most Out of Your Vacation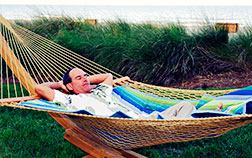 Getting value may not be your first priority when planning a vacation, but it's probably an important consideration. With some planning, you can have a great time and still avoid breaking your budget. Here are just a few tips to remember when planning your vacation.
Read More
Feature
We Value Your Feedback
Whether you are a new customer or have visited one of our branches recently, you may receive an email about your recent experience. We want to make you aware and encourage you to complete the survey. Thank you for banking us!

©2015 South State Bank, All Rights Reserved. South State Bank, 520 Gervais St, Columbia, SC 29201.
Users agree to the Terms of Disclosures and Legal Information. Visit our site for our privacy policy.