southstatebank.com   |   (800) 277-2175

March 2015 eNews
Countdown to Retirement: 5 Things to Help Make Sure You're Ready
Have you been thinking about the day when you can retire?  Will you be ready?  Whether you are just starting out in the workforce or are only a few years away from retirement, the sooner you begin planning for it, the more you will be able to relax and enjoy it*.
Read More
Advice Center
Buying Your First Home: Is This a Good Time?
Buying a home is one of the largest investments and most important decisions you'll ever make. The pride of ownership and sense of belonging somewhere have been strong factors in motivating over 60% of all households to own their own homes.
Read More
Our Communities
A Guide to St. Patrick's Day in Savannah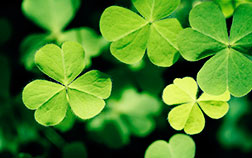 The biggest time of year for Savannah, GA is right around the corner. Celebrations start March 13 and will continue through March 17. Hundreds of thousands of visitors, 400,000 by some estimates, will pour into the Hostess City of the South for one of the largest St. Patrick's Day events in the country.
Read More
Advice Center
An Easy Way to Save for Any Reason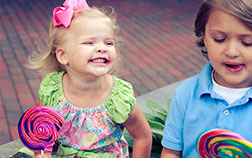 You may be thinking of a vacation, a new car, an addition to your home, your retirement or just the peace of mind that comes with having a larger balance in your savings account. There is no easier way to save than with an automatic savings plan.
Read More
Lifestyle
Tips for Planting Your Spring Garden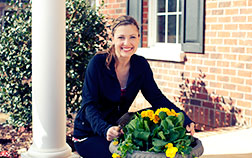 We're in the final stretch of winter and with spring knocking at the door, it's time to start thinking about what to plant for a thriving spring garden.
Read More
Feature
Not just a Mortgage. Great Rates. Experienced Lenders.
From application to closing, we're here every step of the way. Let's get moving.
Learn More
*Please consult your tax-advisor for tax related issues.
Not FDIC Insured
Not Bank Guaranteed
May Lose Value
Not Insured by any Federal Government Agency
Not a Bank Deposit
If you wish to not receive notification emails from South State Bank, please unsubscribe.©2015 South State Bank, All Rights Reserved. South State Bank, 520 Gervais St, Columbia, SC 29201.
Users agree to the Terms of Disclosures and Legal Information. Visit our site for our privacy policy.