southstatebank.com   |   (800) 277-2175

May 2015 eNews
Apple Pay® is Here
We are excited to introduce an easier way to pay using your South State debit and credit cards. With Apple Pay®, you can enjoy secure mobile payments without ever needing your wallet.*

*Disclosure: Apple Pay and Touch ID are trademarks of Apple Inc.
Read More
Advice Center
Two Proven Methods to Pay Down Your Debt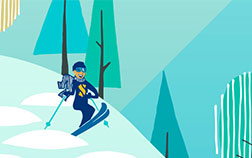 The first step to tackling debt is having an action plan that works for you. We have two proven options that could be the perfect plan for getting your finances on the right track. To help you choose, we've broken down the differences between the Snowball and Avalanche Methods. [Infographic]
Read More
Our Communities
11 BBQ Restaurants to Check Out in Our Communities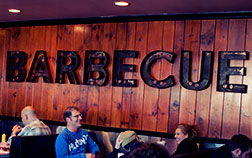 May is National BBQ Month, and to celebrate we're spotlighting some of the BBQ restaurants in our communities. Celebrate throughout the month by supporting the unique southern food group that is BBQ, and tip your hats to the pit masters who have spent years perfecting their craft (and make some good sauce too).
Read More
Advice Center
Finding the Right Home for You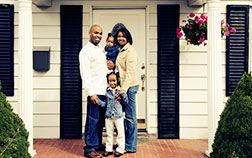 Buying a home is an important investment and knowing what you want is essential. Careful planning and consideration of your options can help ensure that you will be happy with the one you select.
Read More
Lifestyle
Tips for New College Graduates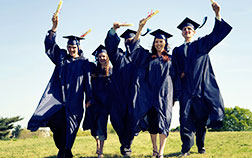 Congratulations! Graduating college is both an exciting accomplishment and a thrilling time for students. Along with the excitement of finishing college and setting out on your own, you probably have several questions about what to do next. We can help.
Read More
Feature
Home Equity
Lines of Credit
Low rates. Flexible options.
Put the equity you've built in your home to good use with a HELOC from South State.
Learn More