CALL US (800) 277-2175   |   southstatebank.com

November 2014 ENEWS
Keep Track of Your Holiday Spending with Mobile Alerts
Our Mobile Alerts can help you stay on top of your money, especially during the holiday season. Whether you're purchasing gifts or traveling, our Mobile Alerts can notify you via email or text message of activities on your checking and savings accounts.
read more
Advice Center
Five Ideas to Help You Prepare Your Home for Winter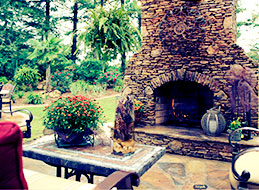 As cooler temperatures move in and you start planning for holiday celebrations, preparing your home for the winter may be at the top of your to-do list. If you have improvements you'd like to make, but didn't account for extra expenses in your budget, a Home Equity Line of Credit (HELOC) could help you this year.
read more
our communities
South State's Favorite Thanksgiving Dishes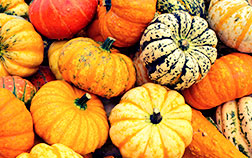 Interested in finding a new addition for your Thanksgiving menu this year? We asked our employees to share their favorite dish and created a list of their favorites. Check out the most popular Thanksgiving dishes and consider adding one to your table this year.
read more
advice center
Traveling Soon?
Review These Tips Before Your Leave.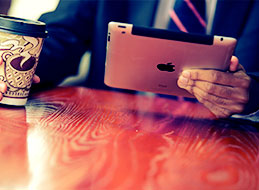 If you're planning to travel soon, there are a number of things to consider to ensure a successful trip. Before your trip, notify us of where you'll be traveling to and the dates of your visit.
read more
lifestyle
Thanksgiving Events Around the South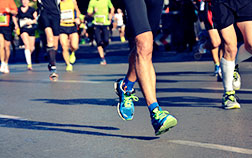 Looking for activities the whole family can enjoy during the Thanksgiving holiday? Whether you're interested in viewing holiday lights, participating in a Thanksgiving race, or something to entertain your guests, we've compiled a list of happenings throughout the south for you to view.
read more
promo
Enjoy Special Offers with Visa Discounts
Use your Visa® Debit Card and receive special discounts when you're buying gifts this holiday season. You can save money and receive special benefits at select retailers by simply using your Visa® Debit Card when you're shopping. It's that simple!
learn more
If you wish to not receive notification emails from South State Bank, please unsubscribe.
©2014 South State Bank, All Rights Reserved. South State Bank, 520 Gervais St, Columbia, SC 29201.
Users agree to the Terms of Disclosures and Legal Information. Visit our site for our privacy policy.