CALL US (800) 277-2175   |   southstatebank.com

OCTOBER ENEWS 2014
New Tablet App Released for Android Devices
If you have a Kindle Fire HD, Kindle Fire HDX, Nook, Samsung Galaxy, or other Android tablet devices, you can now access South State's Mobile Banking anytime, anywhere through our new tablet app.
read more
Advice Center
Protecting Yourself Online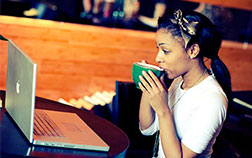 Protecting our customers is our top priority. While we can assure you that we are constantly monitoring our security and safeguarding your information, fraud prevention is a partnership. That partnership also requires a commitment from you to take proactive measures to keep your computer system and financial information secure. Use the following tips to help keep your risks low.
read more
our communities
Where to Find Georgia's Beautiful Fall Colors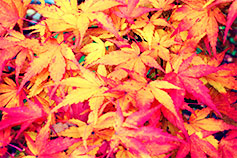 In October and November, Georgia's landscape transforms into a palette of gorgeous fall colors. Get out and enjoy the reds, yellows and all the hues in between during an outing framed around the best scenes the season has to offer.Article by ExploreGeorgia.com
read more
advice center
Tips for Buying Your First Car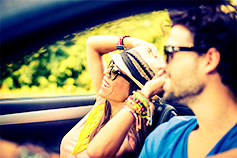 Buying a car is exciting, potentially stressful, and a significant investment. In fact, for many people, buying a car is the third most expensive type of transaction they have – after a house and an education. To make the process easier, consider that there are three parts of the process – choosing the car you want, negotiating the purchase, and paying for the car.
read more
lifestyle
South State's Favorite Halloween Candies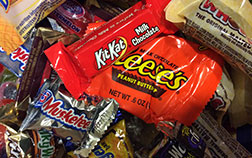 Which candies do trick-or-treaters like the most? There are plenty of good choices to hand out to your visitors, but we wanted to help you narrow your options. To help you with your candy selection this year, we polled our employees to create a list of their favorites.
read more
promo
Connect with Us
Connect with South State on Facebook, Twitter, Instagram and LinkedIn. Follow us to learn more about us, our communities, and the South State Way.




If you wish to not receive notification emails from South State Bank, please unsubscribe.
©2014 South State Bank, All Rights Reserved. South State Bank, 520 Gervais St, Columbia, SC 29201.
Users agree to the Terms of Disclosures and Legal Information. Visit our site for our privacy policy.