southstatebank.com   |   (800) 277-2175

October 2015 eNews
South State Establishes Emergency Relief Fund
So many of the communities we serve have been at the forefront of our minds and hearts as the floodwaters continue to affect so many. As the cleanup efforts begin, South State wants to make a difference in the lives of our neighbors and friends who have been impacted by the disaster.
Read More
Advice Center
How to Protect Your Mobile Devices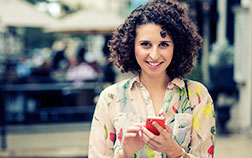 October is National Cyber Security Awareness month, and we want our customers to be as safe as possible. The number of attacks on mobile devices is growing, in part, as a result of the increased popularity of mobile banking. To promote National Cyber Security Awareness month, South State recommends customers take extra precaution to protect the data on their mobile devices. Here are some tips.
Read More
Our Communities
Fall Fairs and Festivals in Our Communities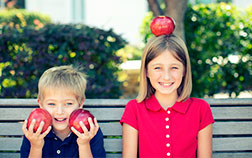 Fall is a prime time for festivals in the south with events dedicated to enjoying the season and the tastes of the season – state fairs, the great outdoors – the list only gets longer. Whether you like bobbing for apples, taking in the scenery from a hot air balloon or relaxing with local cuisine and live music, there's an event for you. Here's a list of events going on in our communities.
Read More
Advice Center
Eight Steps to Simplify Your Finances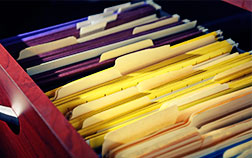 Handling your finances doesn't have to be as complicated as it may seem. Taking a few common sense and practical steps can make your financial life less stressful.

If time is a precious commodity for you, here are eight ideas to save time and reduce the stress and anxiety of managing your financial affairs.
Read More
Lifestyle
Looking for a job? Here are Some Benefits of Networking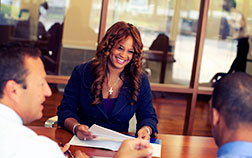 Landing a job involves more than submitting an application online and waiting for a response. With the job market more competitive than ever, you have to set yourself apart from other applicants by building relationships in your desired industry. Networking can be overwhelming, especially for a new graduate so we put together some tips to remember when networking.
Read More
Feature
South State Visa® Platinum
Pay down your balances on other credit cards faster with the Visa® Platinum.
Read More
This email message may contain an advertisement or solicitation. If you wish to not receive notification emails from South State Bank, please unsubscribe.
©2015 South State Bank, All Rights Reserved. South State Bank, 520 Gervais St, Columbia, SC 29201.
Users agree to the Terms of Disclosures and Legal Information. Visit our site for our privacy policy.