CALL US (800) 277-2175   |   southstatebank.com

September eNews
eStatements are fast, safe and convenient
Electronic statements are the fastest, safest, and most convenient way to receive your monthly bank statements. Once enrolled, you will receive electronic versions of the paper statements you receive in the mail.
read more
advice center
Yours, Mine, and Ours -A Couple's Guide to Retirement Planning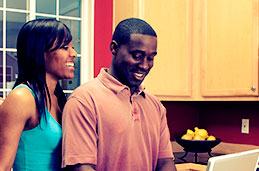 While the reasons for double income families may vary from couple to couple, they often face a similar financial challenge: participation in separate retirement programs. As a couple, your combined retirement assets are not just limited to what you may have accumulated in your current employers' retirement plans.
read more
our communities
Experience
Euphoria Greenville
September 18-21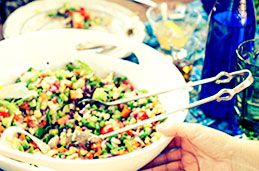 Euphoria Greenville is one of the Southeast's premier food, wine and live music festivals. Every September, this weekend-long event shines a spotlight on Greenville, South Carolina's thriving Culinary and Arts Communities. Greenville, situated at the foothills of the Blue Ridge Mountains, stands out with its award-winning downtown, vast entertainment options and diverse population.
read more
ADVICE CENTER
Understanding the Paperwork on the First Day of Your New Job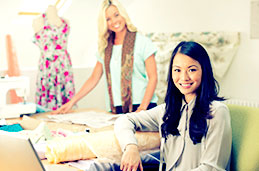 After the interview, salary negotiation, and getting hired, you will probably go to the Human Resources Department or see the Business Manager to handle some of the financial details of your job.
read more
lifestyle
Tips for Fun and
Budget-Friendly Tailgating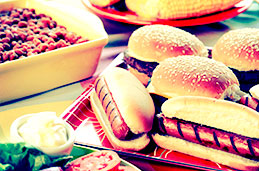 Football season is here! And no matter who you cheer for, we want you to enjoy the season to the fullest. That's why we've provided a few tailgating tips below to help you prepare for a fun, budget friendly gameday.
read more
feature
Watch Our New
South State Bank
TV commercial
We are proud to announce to our customers and communities our new commercial will air next week. You may see a few familiar faces and places!
VIEW our commercial