John Marbury
NMLS #: 740833
600 Luckie Drive, Birmingham, AL 35223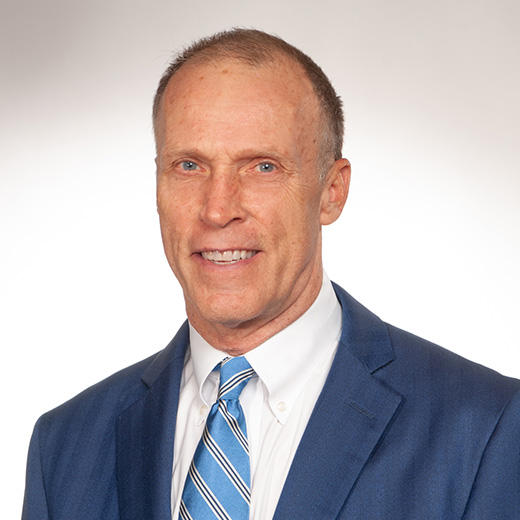 About John Marbury
John Marbury is a dedicated and experienced professional in the field of mortgage banking, currently serving as the Vice President, Mortgage Banker at SouthState Bank. Native to Birmingham, Alabama, John has deep-rooted connections to the community and a passion for helping individuals achieve their homeownership dreams.

John earned his Bachelor of Arts degree from the University of Alabama in 1984, marking the beginning of his journey in the mortgage industry. With a career spanning nearly four decades, he has witnessed and adapted to the ever-evolving landscape of mortgage banking. His invaluable experience includes serving as a Mortgage Broker from 1989 to 2006, providing him with a comprehensive understanding of the intricacies of the mortgage business.

John's professional philosophy revolves around the notion that change is the only constant, both in the mortgage industry and in life itself. He firmly believes in the importance of staying ahead of the curve, emphasizing the need to act swiftly and proactively. John and his team at SouthState Bank are committed to delivering purchase loan closing packages well in advance of closing. This proactive approach helps mitigate potential challenges and ensures a smooth and drama-free process for their clients, whenever possible.

Beyond his career, John Marbury is an active member of the Independent Presbyterian Church and has previously served as a Session Member. He is a dedicated tutor for Start the Adventure in Reading, demonstrating his commitment to education and community involvement. In addition, John and his family have been foster parents, showcasing their deep compassion for helping children in need.
In his leisure time, John enjoys a rich and fulfilling life. He cherishes moments spent with family and friends, and his hobbies include golf, exercise, snow skiing, water skiing, and swimming. These activities provide him with a healthy balance to complement his professional life, showcasing his well-rounded nature.

John Marbury's extensive experience, commitment to proactive and client-centric mortgage solutions, and his active engagement in his community and personal life make him a respected figure in both the mortgage banking industry and his local community. His dedication to excellence and unwavering passion for helping others achieve their homeownership goals set him apart as a prominent figure in the field.
Find the Mortgage Just Right For You
---
Already started? Log in to check your loan status